Engineering

Procurement
Waste Management
Instruments De Mauritanie (IDM Ltd) combines leading expertise and proven experience to deliver Engineering, Procurement/Equipment Supply and Waste Management services to companies in the oil and gas, mining, construction, and power generation industries. We aim to help our clients to achieve project cost control, efficiency, safety and quality, as well as reduced risk.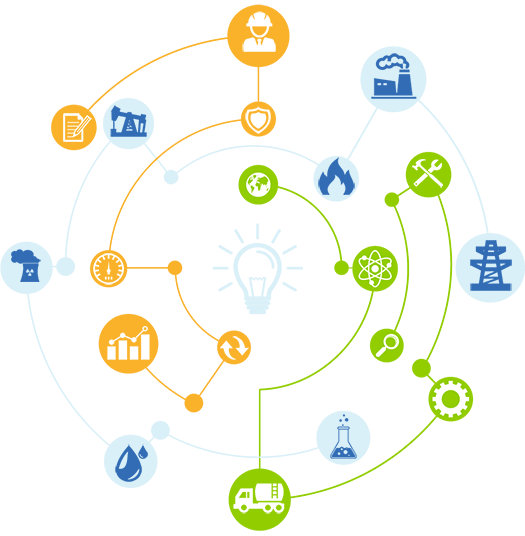 Immigration and Expatriates Management
IDM Ltd can help you to overcome any immigration obstacles in deploying and maintaining expatriate workforce in Mauritania.
Management consulting HR
Tax and work safety B.O.P expats
Immigration and relocation
IT and web services
Visas extensions
Companies set-start up domiciliation
M and A, quality certification
Cross cultural training and language training
Authorized Distributor / Dealer
IDM Ltd is an authorized distributor, dealer and service provider, and has direct support and technical assistance from the companies we have been appointed to represent within the Mauritanian market.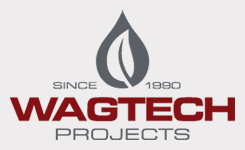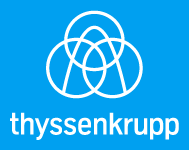 We offer consulting for:
Business Management
Contract Management
Claim Management
Procurement
Project Management
Safety Training
Quality Accreditation
Manpower Services
Engineering
Electrical
Control Systems
Waste Management
Mechanical
NDT
Civil Works
Power Stations
Subsea Construction
Drill Ships, PLSV and FPSO
Delivering Operational Excellence
We are proud to work with an incredibly diverse list of businesses across the globe and we have an in-depth understanding of the culture and requirements in Mauritania. Our team works with clients to analyze their current environment and focus efforts on understanding their needs and business goals. We are wholly committed to providing custom solutions and support to simplify and streamline operations.